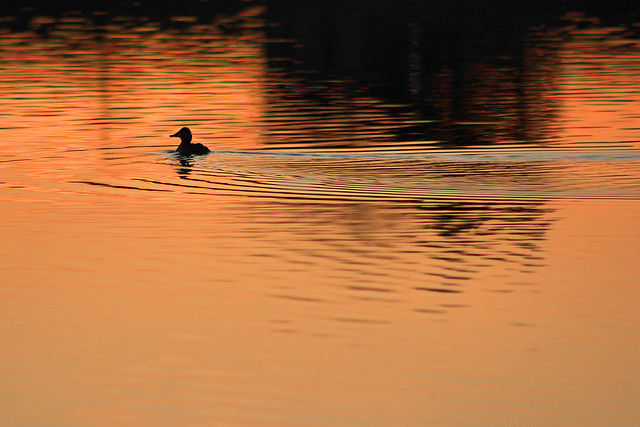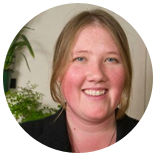 Depth Hypnosis is an empowerment based system of healing that was developed by  combining Buddhism, Shamanism, Hypnotherapy, and Transpersonal Psychology.
The goal of this work is to restore clients to their full state of wholeness, reclaim and places where personal power has been undermined or lost, and remove any obstacles to full empowerment and embodiment.
This is an inquiry based process, looking to uncover any underlying states of discord that may be causing symptoms or feelings of disconnection in the clients life. Many tools may be utilized, including light hypnosis, the Shamanic Journey, and Energy Medicine.  Unlike either traditional hypnotherapy or many shamanic traditions, the client remains aware and in control of all processes to build their own sense of power rather than have it placed in the practitioner.
Depth Hypnosis was developed by Isa Gucchardi, Founder of the Foundation of the Sacred Stream. More info, including self-development classes,  can be found here.