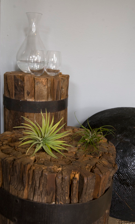 We have brought together an all-star group of practitioner representing the full-spectrum of healing arts.
Massage– integrative, deep tissue, sports, hotstone, energy medicine
Chiropractic- upper cervical, source technique
Acupuncture– herbal medicine, tui nai, cupping, moxa, medical qi gong
Psychotherapy– individual, couple, family counseling, addiction & recovery
Trauma Healing– somatic experiencing, craniosacral therapy,
Emotional Healing- depth hypnosis, source technique, tarot counseling, psychotherapy
---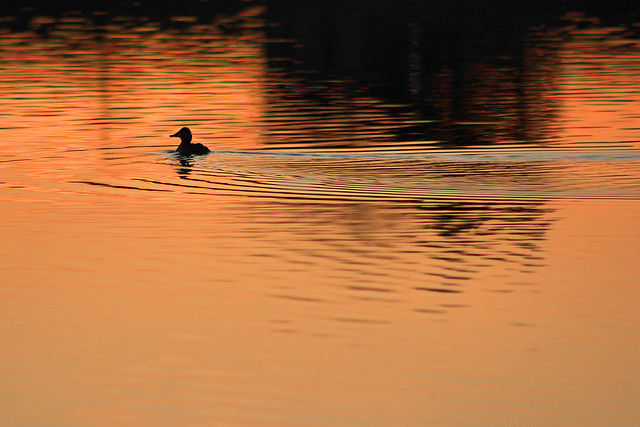 CRANIOSACRAL THERAPY
Craniosacral Therapy is a gentle technique which helps regulate and rebalance the Central and Autonomic Nervous Systems. Working with the bones, fluids and other layers of the body to support and…read more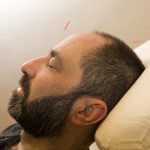 ACUPUNCTURE
Acupuncture is the insertion of thin, disposable stainless steel needles through the skin at specific sites to regulate…read more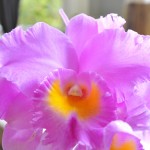 MASSAGE
Deep pressure is used to penetrate the layer of muscle fibers and connective tissues in a focused and effective…read more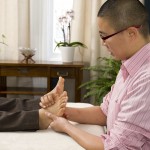 SOURCE CHIROPRACTIC TECHNIQUE
The Source Technique was developed to identify and treat the true source of an injury, leading to long lasting corrective care. This often includes…read more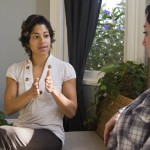 UPPER CERVICAL CHIROPRACTIC
Upper Cervical Chiropractic is a gentle, non-invasive technique that was developed more than forty years ago to create a radical new way of healing and help restore…read more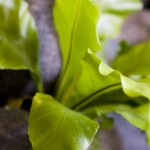 PSYCHOTHERAPY
Psychotherapy aims to support a person in nurturing and developing a sense of personal wellbeing. It's based on dialogue and communication,…read more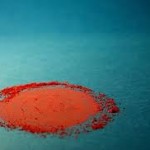 DEPTH HYPNOSIS & SHAMANIC HEALING
COMING SOON!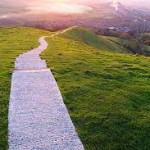 TAROT COUNSELING
COMING SOON!